Andersen's fairy tales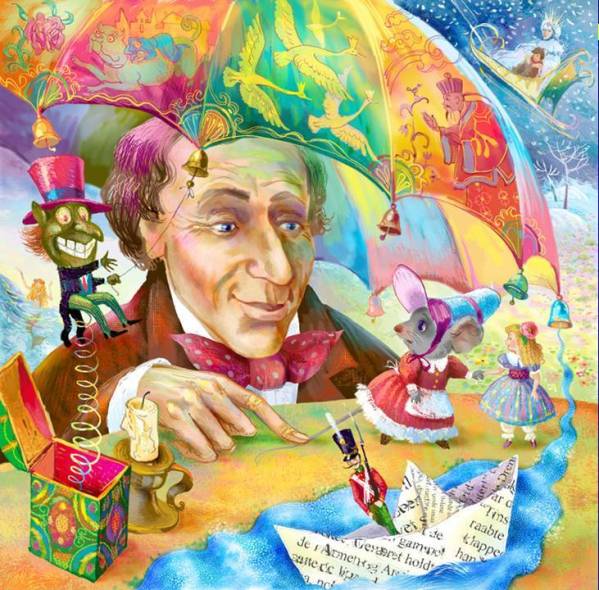 Biography of Hans Christian Andersen
About Andersen
Hans Christian Andersen was tall and skinny with a big nose - he always thought that he was very ugly. His stories show compassion for those who are outcast and suffering. They also make fun of the spoiled and conceited. His fairy tales teach us that appearances can be deceiving, and that there is a magical beauty even within the most unlikely characters.
Content
This Fable is Intended for You
The Sweethearts;or,The Top and the Ball
The Snow Queen (A Tale in Seven Stories)
The Shepherdess and the Chimney-Sweep
Everything in its Proper Place
At the Uttermost Parts of the Sea
The Nightcap of the "Pebersvend"
The Wind Tells about Valdemar Daae and His Daughters
The Farmyard Cock and the Weathercock
The Bishop of Borglum and his Men
What the Old Man Does is Always Right
The Ice Maiden ( contains 15 parts)
The Will-o'-the-Wisps Are in Town
The Storm Shifts the Signboards
The Gardener and the Noble Family
Remark:Tales are arranged in the chronological order of their publications
Translation: Jean Hersholt