Marshak's poems for children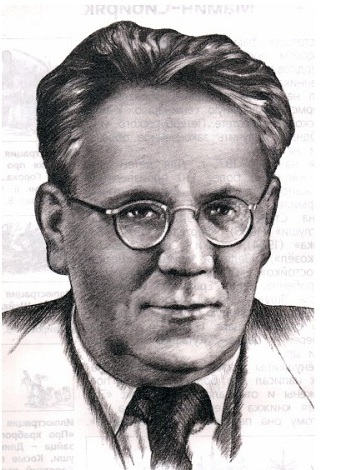 Samuil Yakovlevich Marshak (1887-1964) - poet, playwright, translator, literary critic.
Marshak has a lot of translations of Shakespeare's sonnets and songs translated the poems of J. Keats, R. Kipling, U. of Wordsworth and others. For translations of Robert burns Marshak was awarded the title of honorary citizen of Scotland.
Books Marshak translated into many languages of the world. He is a laureate of the Lenin prize (1963) and four Stalin prizes.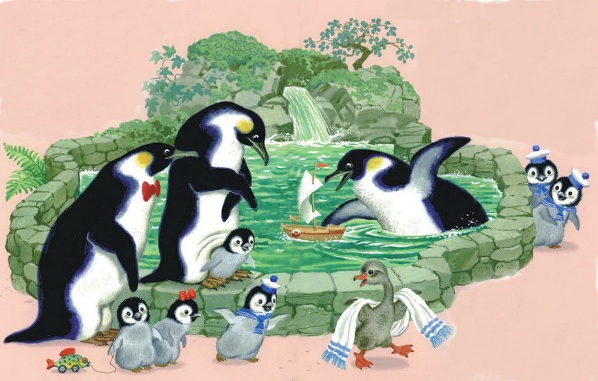 Content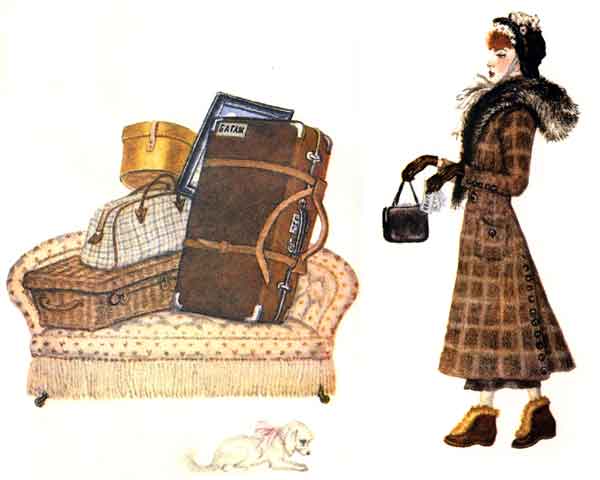 Children to bed early will fall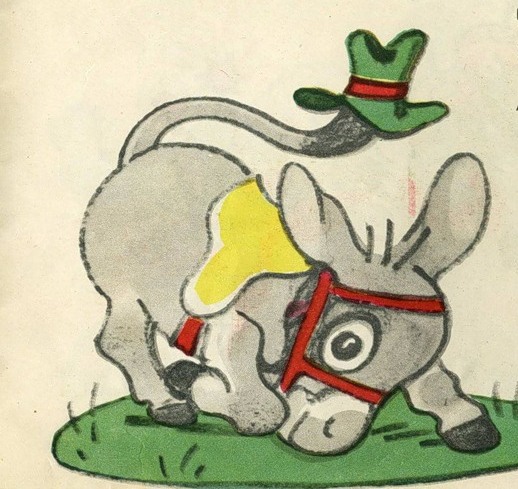 Kittens (from English folklore)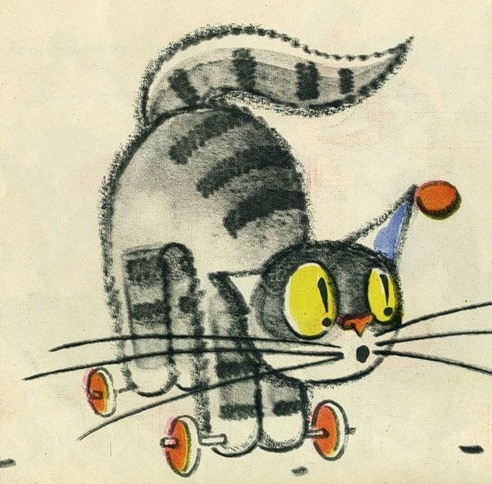 The tale of the silly little mouse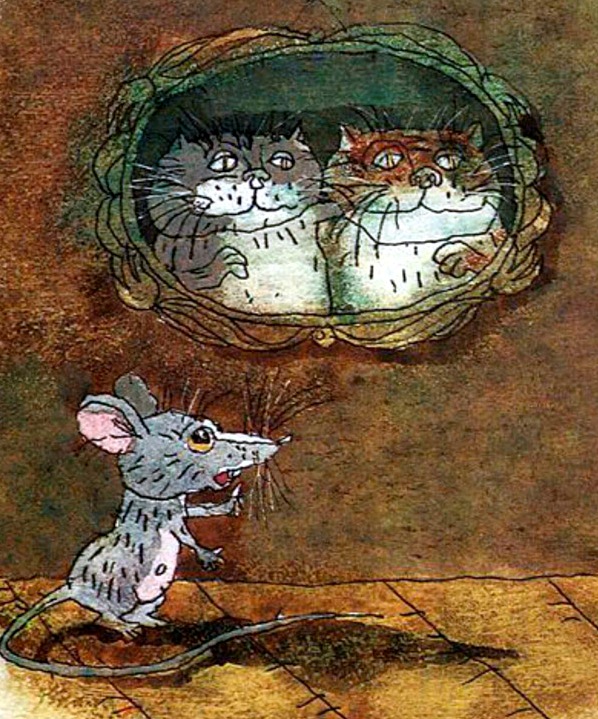 The tale about the clever little mouse
Circus Durova the Cycle of poems