Chekhov's stories for children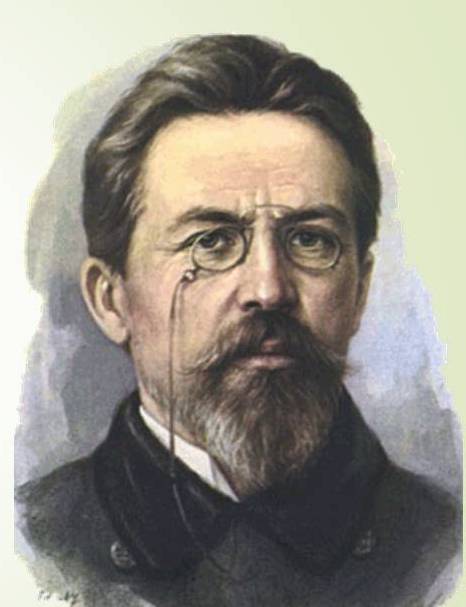 Anton Pavlovich Chekhov (Jan 29, 1860 - Jul 15, 1904) was a Russian physician and supreme short story writer and playwright. He was the third of six children. His father was a grocer, painter and religious fanatic with a mercurial temperament who "thrashed" his children and was likely emotionally abusive to his wife. Chekhov, like Dickens, was no stranger to financial hardship and in 1875 his father took the family and fled to Moscow to escape creditors. Chekhov stayed behind for three more years to finish school. He paid for his tuition by catching and selling goldfinches and dispensing private tutoring lessons, and selling short sketches to the newspaper. He sent any money he could spare money to his family in Moscow. Chekhov is considered an exemplar author in the genre of Realism. A child-family separation theme plays out in several of Chekhov's stories including Vanka, The Steppe, and Sleepy.
Content
From The Diary Of A Violent-Tempered Man
The Death Of A Government Clerk
The Dependents
The Doctor
The Duel
The Examining Magistrate
The First-class Passenger
The Fish
The Grasshopper
The Head-gardener's Story
The Head Of The Family
The Helpmate
The Horse Stealers
The House with the Mezzanine
The Huntsman
The Husband
The Juene Premier
The Kiss
The Lady with the Little Dog
The Letter
The Lion And The Sun
The Looking Glass
The Lottery Ticket
The Man In A Case
The Marshal's Widow
The Murder
The New Villa
The Old House
The Orator
The Party
The Petchenyeg
The Pipe
The Post
The Princess
The Privy Councillor
The Requiem
The Runaway
The Safety Match
The Schoolmaster
The Schoolmistress
The Shoemaker And The Devil
The Slanderer
The Steppe
The Student
The Swedish Match
The Teacher Of Literature
The Trousseau
The Two Volodyas
The Wife
The Witch
Three Years
Too Early!
Typhus
Uprooted
Vanka
Verotchka
Volodya
Ward No. 6
Whitebrow
Who Was To Blame?
Zinotchka