Black Beauty The Autobiography of a Horse by Anna Sewell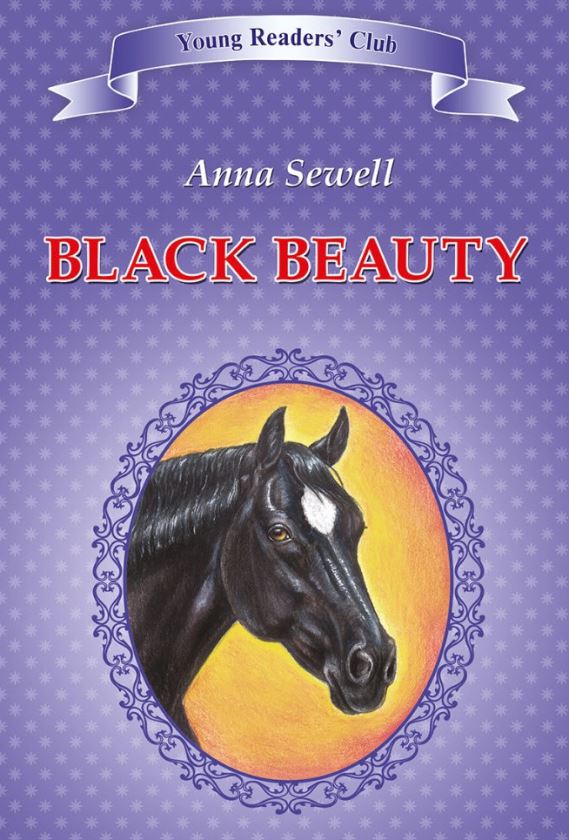 Black Beauty: The Autobiography of a Horse is a popular children's novel by the British author Anna Sewell. It was first published in 1877 and became an immediate success.
The novel's title character and protagonist is the horse Black Beauty. The story is told from the point of view of Black Beauty, who lives in 19th century England. Over the course of the book, Black Beauty has a series of owners and caretakers, some good and some bad. Although he experiences many hardships, the gentle and intelligent Black Beauty remembers his mother's wise advice and always gives his best.
Table of content
Part I
Chapter 8 Ginger's Story Continued
Chapter 10 A Talk in the Orchard
Chapter 13 The Devil's Trade Mark
Chapter 18 Going for the Doctor
Part II
Chapter 23 A Strike for Liberty
Chapter 24 The Lady Anne, or a Runaway Horse
Chapter 27 Ruined and Going Downhill
Chapter 28 A Job Horse and His Drivers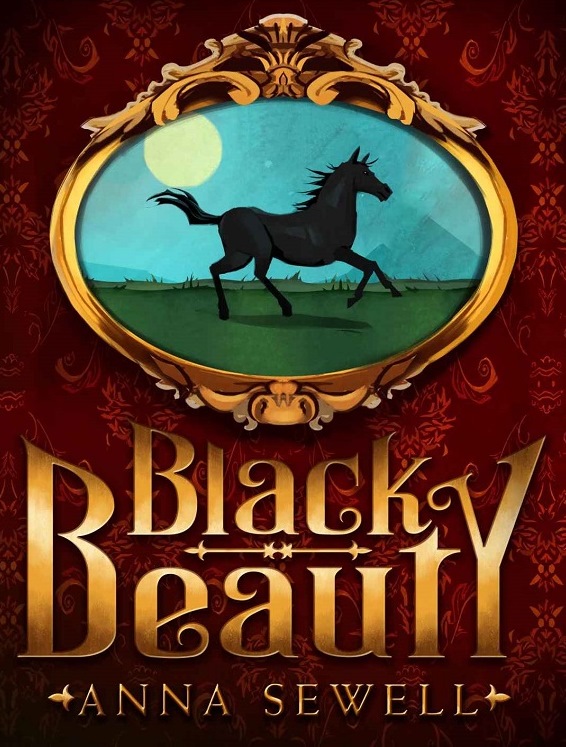 Part III
Chapter 38 Dolly and a Real Gentleman
Chapter 44 Old Captain and His Successor
Part IV
Chapter 48 Farmer Thoroughgood and His Grandson Willie