Jules Verne Stories for Children and Teens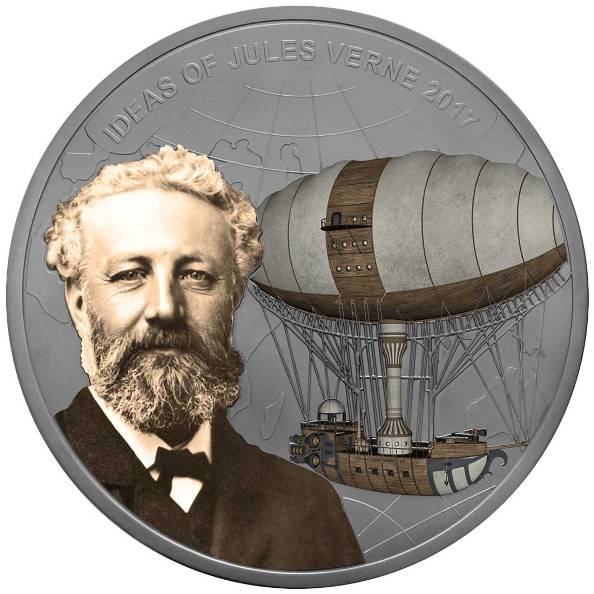 Jules Verne's books are still popular now because they are good adventure stories. But in his books Verne also forecast many inventions that we have now. He believed that someday people would have airplanes, submarines, television, dirigibles and powerful weapons.
His most popular books are «Twenty Thousand Leagues under the Sea» and «Around the World in Eighty Days».
Verne had a notebook where he wrote every idea or bit of information he came across that might be useful for his books. In his study he had a large map of the world with all routes of his heroes marked on it.
During his life, Jules Verne had written more than 50 books. He died at the age of 77.
Content
Twenty Thousand Leagues Under the Sea
A Journey to the center of the Earth
Around the World in Eighty Days