United States folktales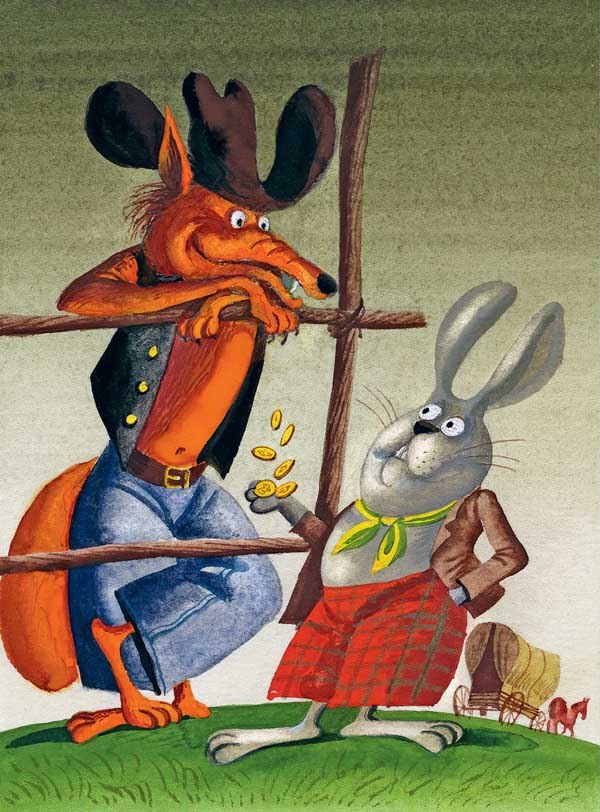 It is unthinkingly said and often, that America is not old enough to have developed a legendary era, for such an era grows backward as a nation grows forward. The bibliography of American legends is slight, and these tales have been gathered from sources the most diverse: records, histories, newspapers, magazines, oral narrative—in every case reconstructed.
Some characters, prosaic enough, perhaps, in daily life, have impinged so lightly on society before and after perpetrating their one or two great deeds, that they have already become shadowy and their achievements have acquired a color of the supernatural.
Content
The Vanderdecken of Tappan Zee
Why Spuyten Duyvil is so Named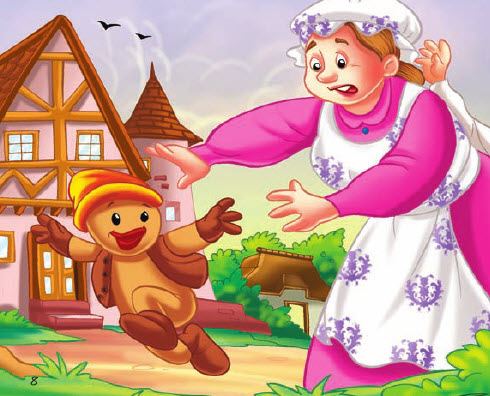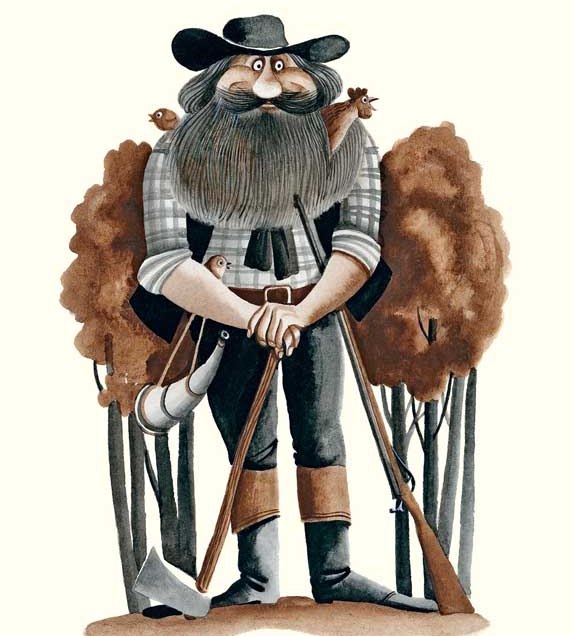 Francis Woolcott's Night-Riders
The Rising of Gouverneur Morris
The Springs of Blood and Water
Author of all fairy tales Charles M. Skinner