The Little Prince. The Tale by Antoine de Saint-Exupery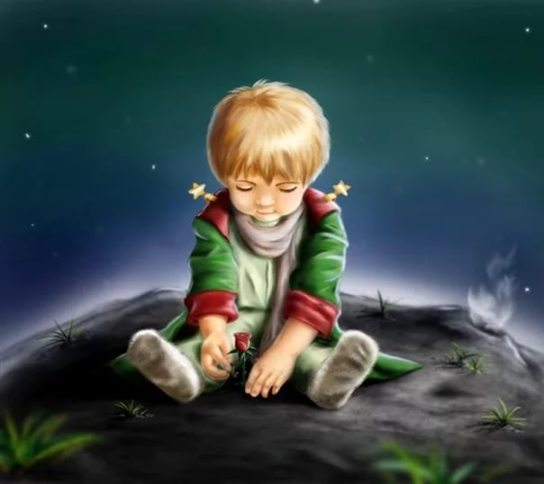 Antoine de Saint-Exupery, who was a French author, journalist and pilot wrote The Little Prince in 1943, one year before his death.
The Little Prince appears to be a simple children's tale, some would say that it is actually a profound and deeply moving tale, written in riddles and laced with philosophy and poetic metaphor.
Content