Lullabies for babies. Texts of lullabies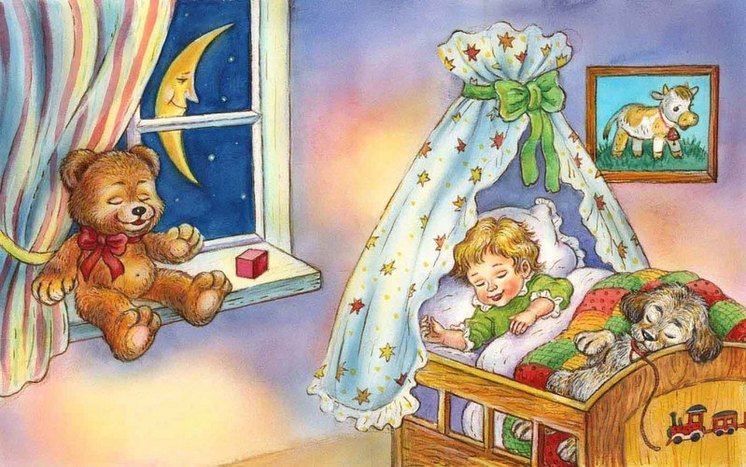 What Is A Lullaby?
A lullaby usually refers to a soft and soothing song sung for infants or toddlers. The tone of the baby lullaby induces a relaxing effect on your baby's mind and helps him sleep.
Lullaby helps in establishing a stronger bond between you and your little one. The baby can sense the sweet voice and feel the presence of her mom. The song makes her feel cared for and secure. It is a wonderful way to signal that it's time for bed.
Content
A Dream Is a Wish Your Heart Makes
Brahms Lullaby (Lullaby and Good Night)
Dreams Are the Flowers (That Bloom in Your Heart)