La Fontaine's fables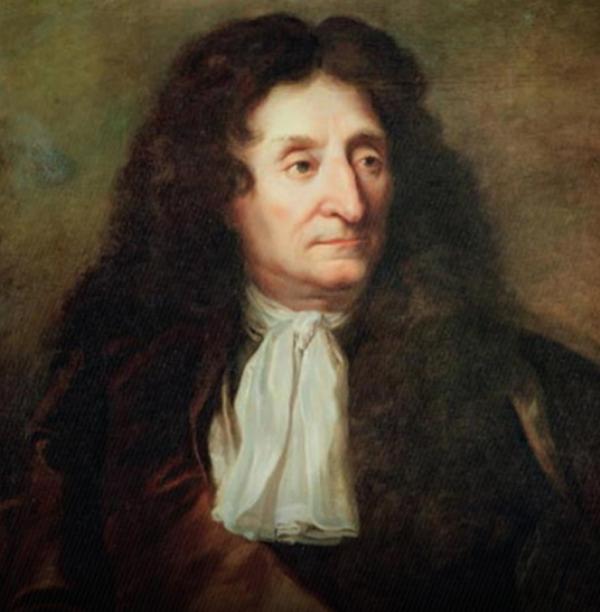 La Fontaine is popular French poet and fabulist, a teller of fables. La Fontaine's Fables, also simply called Fables (and in the original French, Fables de La Fontaine), was translated by Elizur Wright, and published in 1882, after a previous edition from 1841 went out of print.
Born into a wealthy family in Château-Thierry in 1621, Jean de La Fontaine had a comfortable life, and was the oldest of the family. La Fontaine's Fables were greatly influenced by those fables of Aesop. The most present element in his fables and tales is irony, and although he was inspired by others, the Fables are one of the most revered French works to date.
Content
The Ass Dressed in Lion's Skin
The Animals Sick of the Plague
The Battle of the Rats and Weasels
The Bear and the Two Companions
The Camel and the Floating Sticks
The Countryman and the Serpent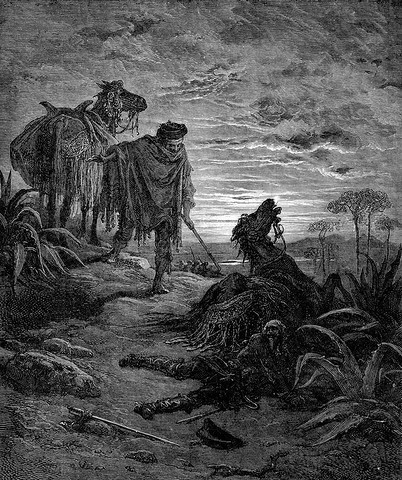 The Dog and His Master's Dinner
The Dog Whose Ears Were Cropped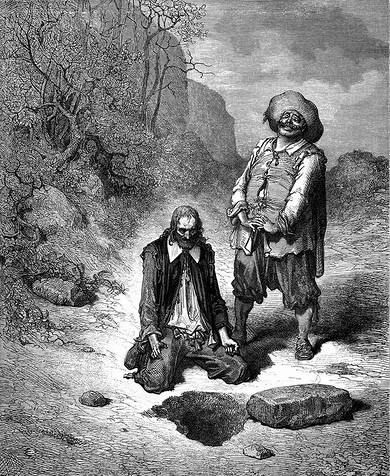 The Earthen Pot and the Iron Pot
The Fox, the Flies and the Hedgehog
The Fox, the Monkey and the Animals
The Fox, the Wolf and the Horse
The Heifer, the Goat, and the Sheep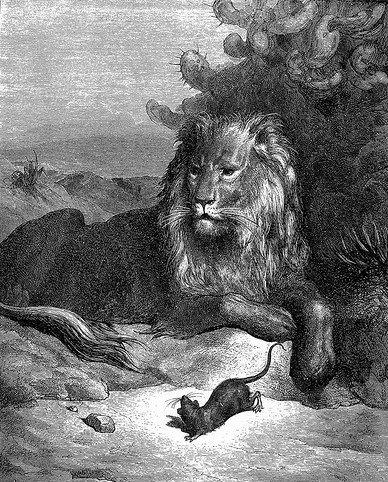 The Head and the Tail of the Serpent
The Hog, the Goat and the Sheep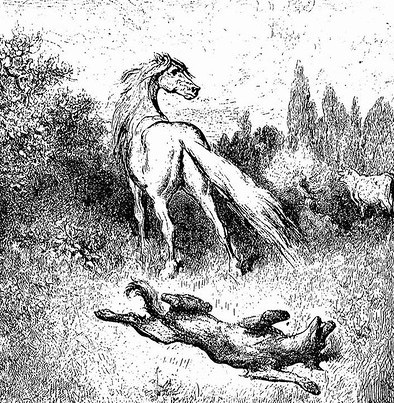 The Lion, the Wolf and the Fox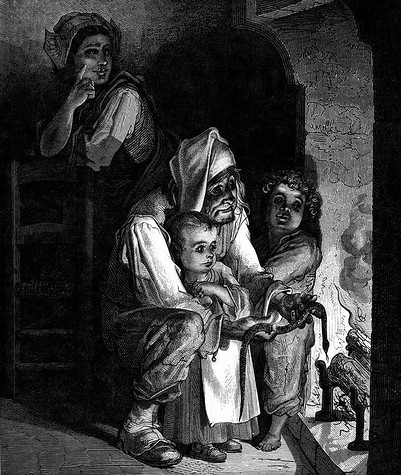 The Old Women and Her Servants
The Old Cat and the Young Mouse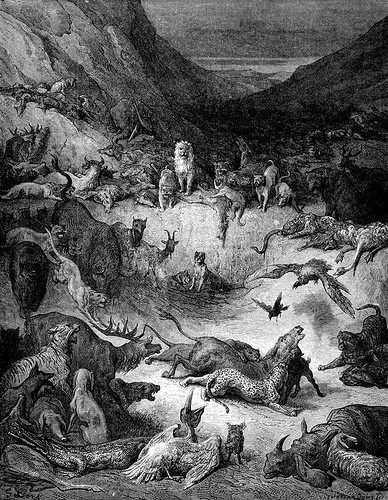 The Rat Retired from the World
The Tortoise and the Two Ducks
The Two Rats, the Fox and the Egg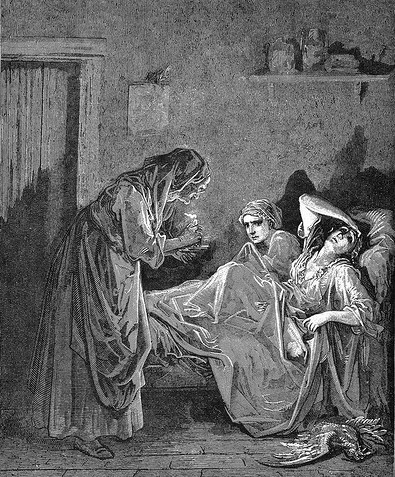 The Wolf, the Goat and the Kid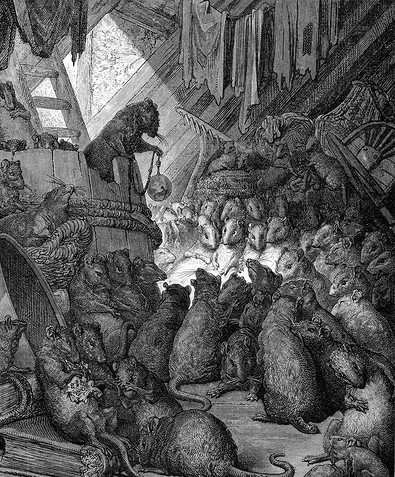 All illustrations Gustave Doré