Mayne Reid stories for children and teenagers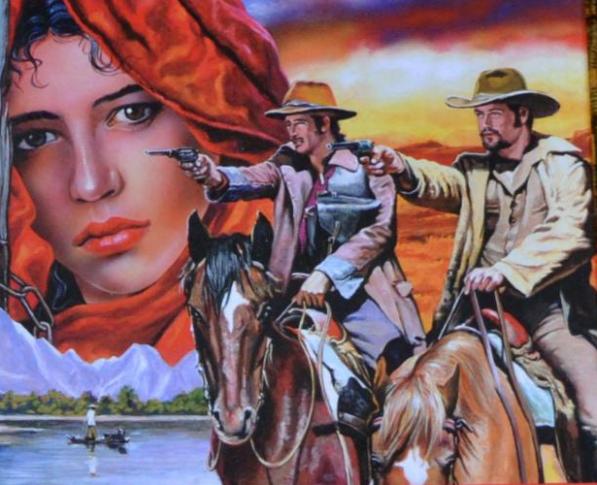 Thomas Mayne Reid (April 4, 1818 – October 22, 1883), was a Scots-Irish American novelist. "Captain" Reid wrote many adventure novels akin to those written by Frederick Marryat and Robert Louis Stevenson. He was a great admirer of Lord Byron. These novels contain action that takes place primarily in untamed settings: the American West, Mexico, South Africa, the Himalayas, and Jamaica.
Content
Quadrupeds, What They Are and Where Found: A Book of Zoology for Boys
Wood Rangers: The Trappers of Sonora
The Headless Horseman: A Strange Tale of Texas
The Quadroon: Adventures in the Far West
A Story of Adventure on Land and Sea
The War Trail: The Hunt of the Wild Horse
Osceola the Seminole or The Red Fawn of the Flower Land
The Bush Boys: History and Adventures of a Cape Farmer and his Family
The White Chief: A Legend of Northern Mexico
The Young Yagers: A Narrative of Hunting Adventures in Southern Africa
Gwen Wynn: A Romance of the Wye
The Plant Hunters: Adventures Among the Himalaya Mountains
The Castaways
The Cliff Climbers
The Death Shot: A Story Retold
The Lone Ranche
The Desert Home: The Adventures of a Lost Family in the Wilderness
No Quarter!
Popular Adventure Tales
The Young Voyageurs: Boy Hunters in the North