Andrew Lang's fairy tales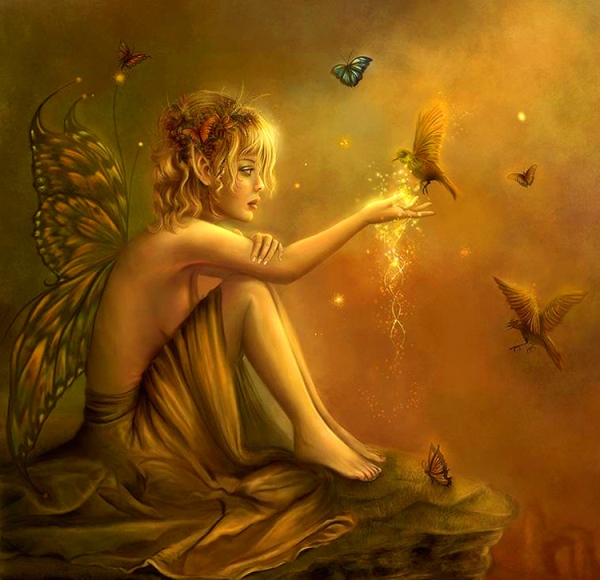 Andrew Lang (31 March 1844 - 20 July 1912) was a Scottish poet, novelist, and literary critic. Born in Selkirk, Lang was the oldest among eight siblings. After graduating, he began to publish his works, showing he was a gifted journalist, poet, and writer.
Andrew Lang is best known as one of the most important collectors of folk and fairy tales. The fairy tale books he edited contain stories from around the world, collected from various sources, and translated mainly by his wife and other enthusiasts.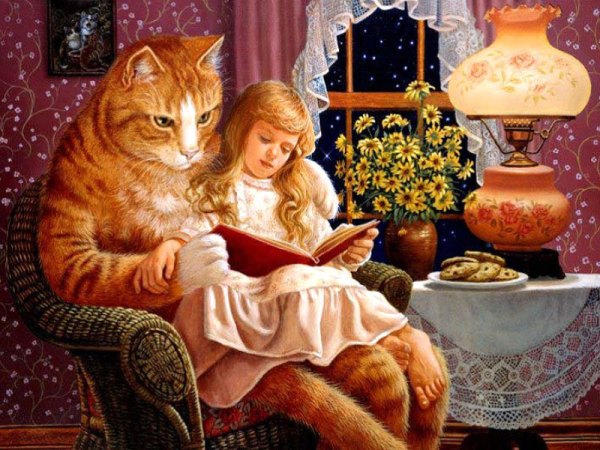 The first of a collection, gathered by Andrew Lang from various sources, contains 37 stories
Content
2.Prince Hyacinth and the Dear Little Princess
3.East of the Sun and West of the Moon
6.The Sleeping Beauty in the Wood
7.Cinderella, or the Little Glass Slipper
8.Aladdin and the Wonderful Lamp
9.The Tale of a Youth Who Set Out to Learn what Fear Was
14.The Master Cat; or, Puss in Boots
15.Felicia and the Pot of Pinks
17.The Water-Lily. The Gold-Spinners
19.The Story of Pretty Goldilocks
33.The Princess on the Glass Hill
34.The Story of Prince Ahmed and the Fairy Paribanou
35.The History of Jack the Giant-Killer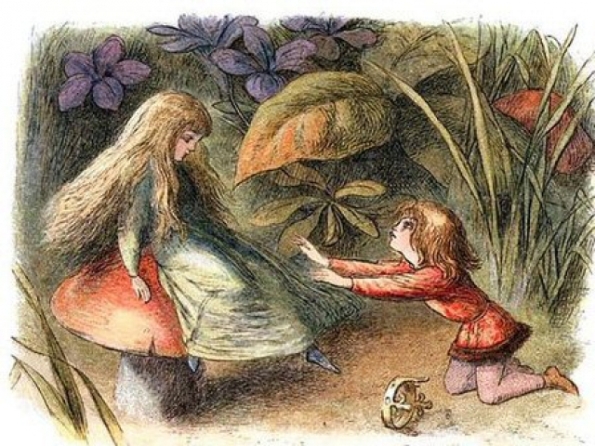 The second collection contains 35 fairy tales.
Content
1.The Twelve Dancing Princesses
4.The Black Thief and Knight of the Glen
13.The Three Princesses of Whiteland
19.The True History of Little Golden Hood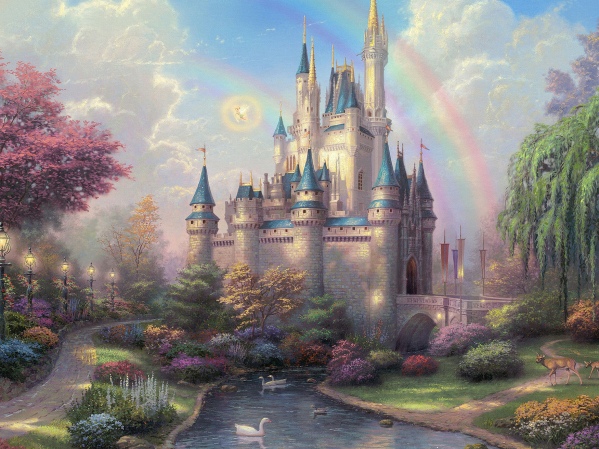 The next collection contains 39 fairy tales.
Content
7.Prince Narcissus and the Princess Potentilla
8.Prince Featherhead and the Princess Celandine
19.Prince Fickle and Fair Helena
21.The Story of Hok Lee and the Dwarfs
22.Prince Vivien and the Princess Placida
23.Little One-Eye, Little Two-Eyes, and Little Three-Eyes
25.Allerleirauh; or, the Many-Furred Creature
27.Spindle, Shuttle, and Needle
34.The Story of a Clever Tailor
36.The War of the Wolf and the Fox
37.The Story of the Fisherman and His Wife