Understood Betsy by Dorothy Canfield Fisher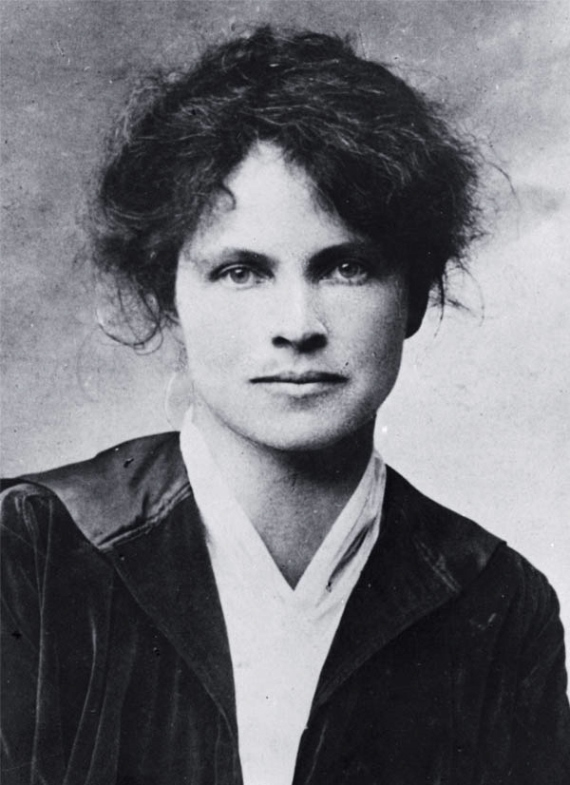 Dorothea Frances Canfield (1879 - 1958), who published as Dorothy Canfield Fisher, was an American author, educational reformer and activist, born in Lawrence, Kansas. Her parents named her after Dorothea Brooke from the novel, Middlemarch by George Eliot (Mary Ann Evans).
Best known for writing the beloved children's book, Understood Betsy.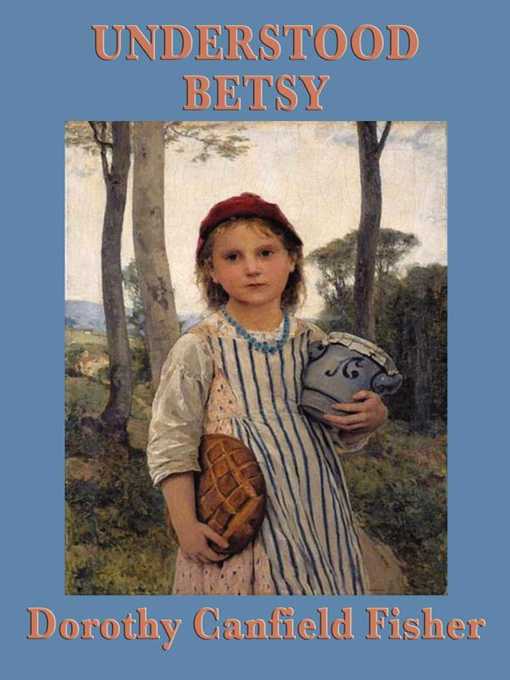 Understood Betsy is Fisher's best known work, a beloved chapter book for young children, published in 1916. It is about a young orphaned girl named Elizabeth Ann ("Betsy" for short) sent to live with her cousins in Vermont.
Nine-year-old Elizabeth Ann is timid and small for her age; she is also an orphan. She initially lives with her father's aunt, Harriet, who expects her to lead a very secluded life. When she is sent to live with her mother's family on a farm in Vermont, she is expected to take on many household chores that Harriet found too much for a little girl. Elizabeth Ann, nicknamed Betsy, discovers her own abilities and gains a new perception of the world around her.
Table of Content
Chapter 1 Aunt Harriet Has a Cough
Chapter 2 Betsy Holds the Reins
Chapter 4 Betsy Goes to School
Chapter 5 What Grade is Betsy?
Chapter 6 If You Don't Like Conversation in a Book, Skip This Chapter
Chapter 7 Elizabeth Ann Fails in an Exam
Chapter 8 Betsy Starts a Sewing Society
Chapter 9 The New Clothes Fail
Chapter 10 Betsy Has a Birthday