Hector Malot Stories for children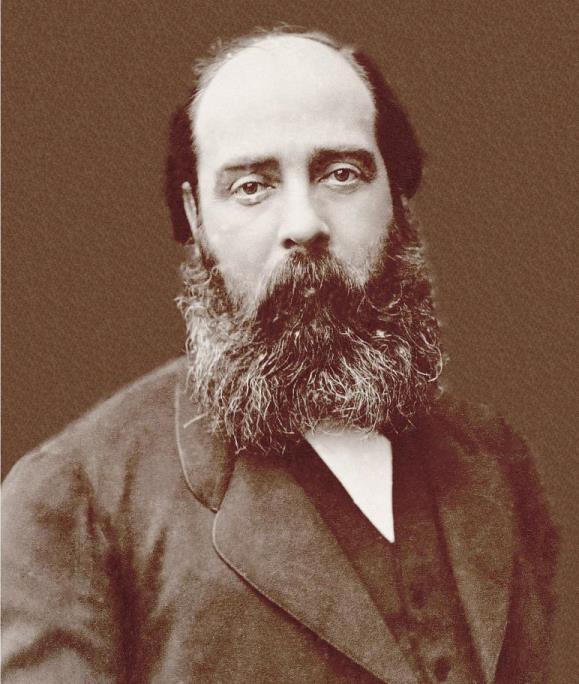 Hector-Henri Malot (Hector Malot) (20 May 1830 – 18 July 1907) was a French writer born in La Bouille, Seine-Maritime. He studied law in Rouen and Paris, but eventually literature became his passion. He worked as a dramatic critic for Lloyd Francais and as a literary critic for L'Opinion Nationale.
His first book, published in 1859, was Les Amants. In total Malot wrote over 70 books. By far his most famous book is Sans Famille (Nobody's Boy, 1878), which deals with the travels of the young orphan Remi, who is sold to the street musician Vitalis at age 8. Sans Famille gained fame as a children's book, though it was not originally intended as such.
Content