Eleanor Porter - stories for children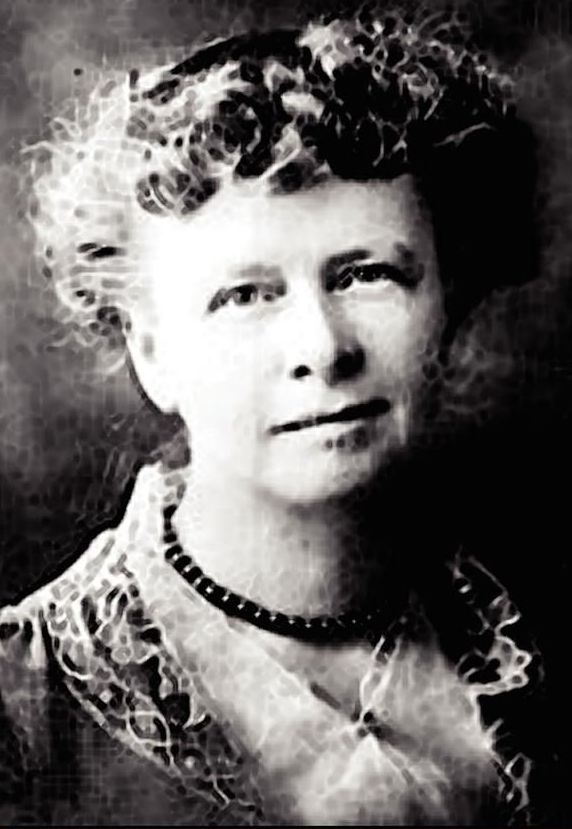 Eleanor Hodgman Porter - American novelist, creator of the Pollyanna series of books that generated a popular phenomenon.
Eleanor Emily Hodgman was born in Littleton, New Hampshire, on December 19, 1868, the daughter of Llewella French (née Woolson) and Francis Fletcher Hodgman. She was trained as a singer, attending the New England Conservatory for several years. In 1892 she married John Lyman Porter and relocated to Massachusetts, after which she began writing and publishing her short stories and, later, novels. She died in Cambridge, Massachusetts, on May 21, 1920, and was buried at Mount Auburn Cemetery.
Content