The adventures of Maya the bee Fairy tale for children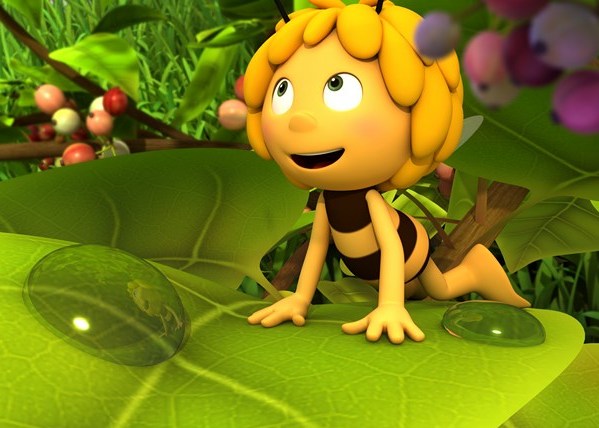 About the history The adventures of Maya the bee
The story centres on Maya, an inquisitive, adventurous and somewhat flighty young honeybee, and her adventures in the forest around her. Maya is born in a bee hive during internal unrest: the hive is dividing itself into two new colonies. Maya is raised by her teacher, Mrs. Cassandra. Despite Mrs. Cassandra's warnings, Maya wants to explore the wide world and commits the unforgivable crime of leaving the hive. During her adventures, Maya, now in exile, befriends other insects and braves dangers with them.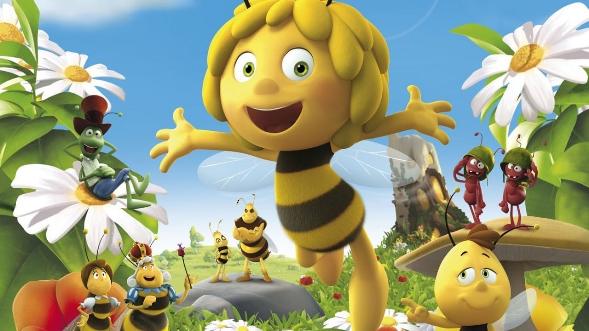 Content
Author: Waldemar Bonsels
Waldemar Bonsels (21 February 1880 in Ahrensburg – 31 July 1952 in Ambach (de)) was a German writer.
Waldemar Bonsels's most famous work is the children's book Die Biene Maja (Maya the Bee). This work also served the basis for a Japanese animated television series named Maya the Honey Bee in the mid-1970s, as well as a Croatian opera for children written by Bruno Bjelinski, making Bonsels work known to even a great audience. The Opera was staged 2008 in Villach, Austria at the Carinthian Summer Music Festival. "Himmelsvolk" (People in the sky) is a sequel with a more philosophical focus, describing a in mystical terms the unity of all creation and its relationship to God.