The Stories by O. Henry for children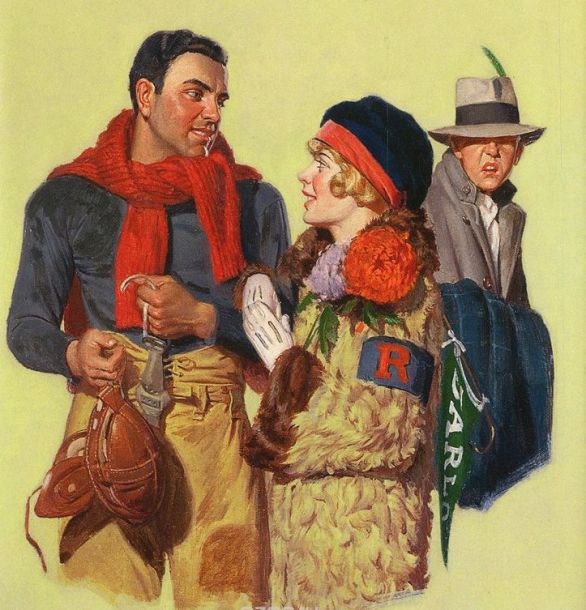 The Ransom of Red Chief is a fine example of O. Henry's use of irony. First published in The Saturday Evening Post in 1902. Bill and Sam sure didn't anticipate the lesson they learned, "Crime sure doesn't pay!" In fact, it'll cost you plenty.
Kings and Cabbage by O Henry
A series of stories which each explore some individual aspect of life in a paralytically sleepy Central American town while each advancing some aspect of the larger plot and relating back one to another in a complex structure which slowly explicates its own background even as it painstakingly erects a town which is one of the most detailed literary creations of the period. In this book, O. Henry coined the term "banana republic".
Contents