The Warlord of Mars by Edgar Rice Burroughs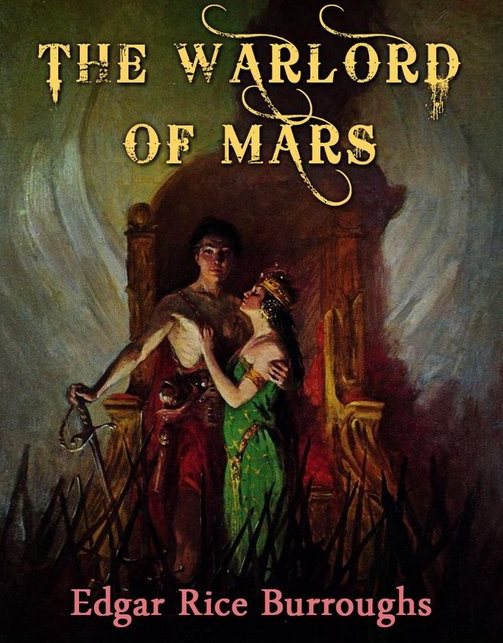 Old acquaintances, made in the two other stories, reappear: Tars Tarkas, Tardos Mors and others. There is a happy ending to the story in the union of the Warlord, the title conferred upon John Carter, with Dejah Thoris.
Content
Chapter II. Under The Mountains
Chapter III. The Temple Of The Sun
Chapter V. On The Kaolian Road
Chapter VIII. Through The Carrion Caves
Chapter IX. With The Yellow Men
Chapter XII. "Follow The Rope!"
Chapter XIII. The Magnet Switch
Chapter XIV. The Tide Of Battle