Savage Pellucidar by Edgar Rice Burroughs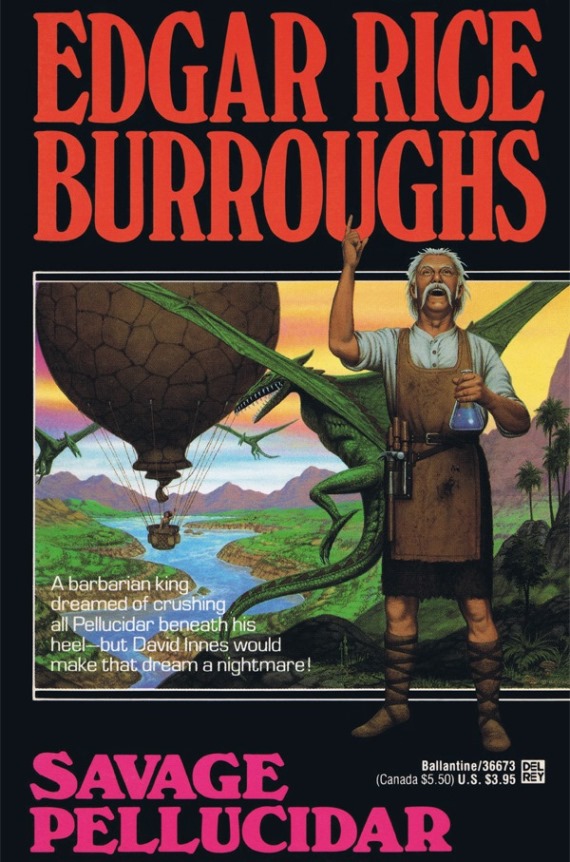 A collection of four short stories: the seventh and final book in his series about the fictional "hollow earth" land of Pellucidar.
In "The Return to Pellucidar", David Innes goes for a war and becomes a POW again, while Abner Perry makes a balloon which escapes with Dian the Beautiful in it.
In "Men of the Bronze Age", Dian meets the people who have advanced to a Bronze Age cultural level and is taken to be a goddess.
In "Tiger Girl", David Innes goes after Dian in another balloon and plays the role of a god.
In "Savage Pellucidar", two separate search parties look for the lost ones with neither knowing that the other has already found the one they are seeking.
Content
Part I The Return to Pellucidar
Part II Men of the Bronze Age
Part III Tiger Girl
Part IV Savage Pellucidar