Tarzan, Lord of the Jungle by Edgar Rice Burroughs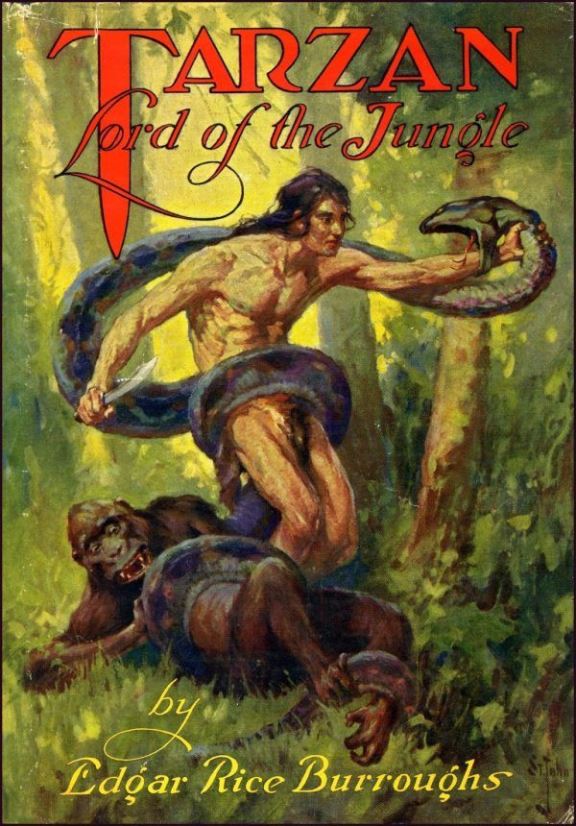 Cruel slave traders had invaded the jungle of Tarzan of the Apes. Now they were headed toward a fabled empire of riches which no outsider had ever seen, intent on looting. And toward the same legendary land was stumbling the lost James Blake, an American whom Tarzan had vowed to rescue.
Content
Chapter 2 Comrades of the Wild
Chapter 10 The Return of Ulala
Chapter 12 "Tomorrow Thou Diest!"
Chapter 13 In the Beyt of Zeyd
Chapter 21 "For Every Jewel a Drop of Blood!"