A Journey to the Centre of the Earth by Jules Verne
The intrepid Professor Liedenbrock embarks upon the strangest expedition of the nineteenth century: a journey down an extinct Icelandic volcano to the Earth's very core. In his quest to penetrate the planet's primordial secrets, the geologist--together with his quaking nephew Axel and their devoted guide, Hans--discovers an astonishing subterranean menagerie of prehistoric proportions. Verne's imaginative tale is at once the ultimate science fiction adventure and a reflection on the perfectibility of human understanding and the psychology of the questor.
Content
Chapter 1: My Uncle Makes a Great Discovery
Chapter 2: The Mysterious Parchment
Chapter 3: An Astounding Discovery
Chapter 4: We Start on the Journey
Chapter 5: First Lessons in Climbing
Chapter 6: Our Voyage to Iceland
Chapter 7: Conversation and Discovery
Chapter 8: The Eider-Down Hunter - Off at Last
Chapter 9: Our Start - We Meet with Adventures by the Way
Chapter 10: Traveling in Iceland - the Lepers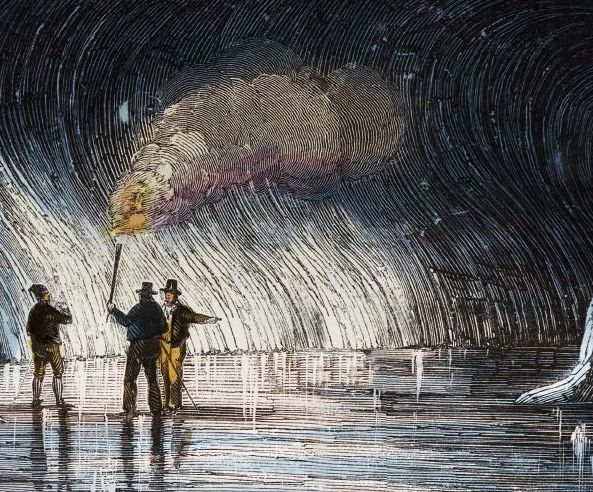 Chapter 11: We Reach Mount Sneffels - the "Reykir"
Chapter 12: The Ascent of Mount Sneffels
Chapter 13: The Shadow of Scartaris
Chapter 14: The Real Journey Commences
Chapter 15: We Continue Our Descent
Chapter 16: The Eastern Tunnel
Chapter 17: Deeper and Deeper - the Coal Mine
Chapter 19: The Western Gallery - a New Route
Chapter 20: Water, Where Is It? A Bitter Disappointment
Chapter 22: Sunday Below Ground
Chapter 25: The Whispering Gallery
Chapter 28: Launching the Raft
Chapter 29: On the Waters - a Raft Voyage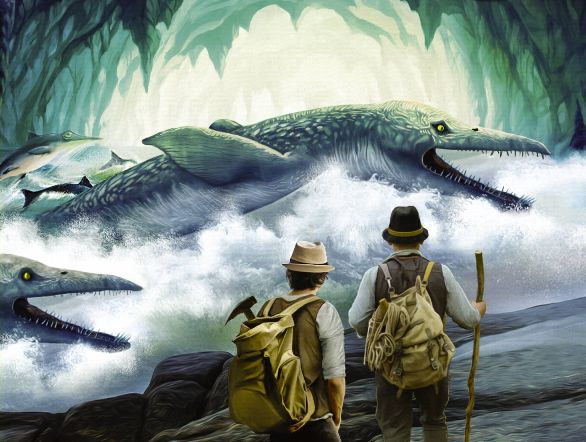 Chapter 30: Terrific Saurian Combat
Chapter 32: The Battle of the Elements
Chapter 33: Our Route Reversed
Chapter 34: A Voyage of Discovery
Chapter 35: Discovery upon Discovery
Chapter 37: The Mysterious Dagger
Chapter 38: No Outlet - Blasting the Rock
Chapter 39: The Explosion and Its Results
Chapter 42: The Volcanic Shaft